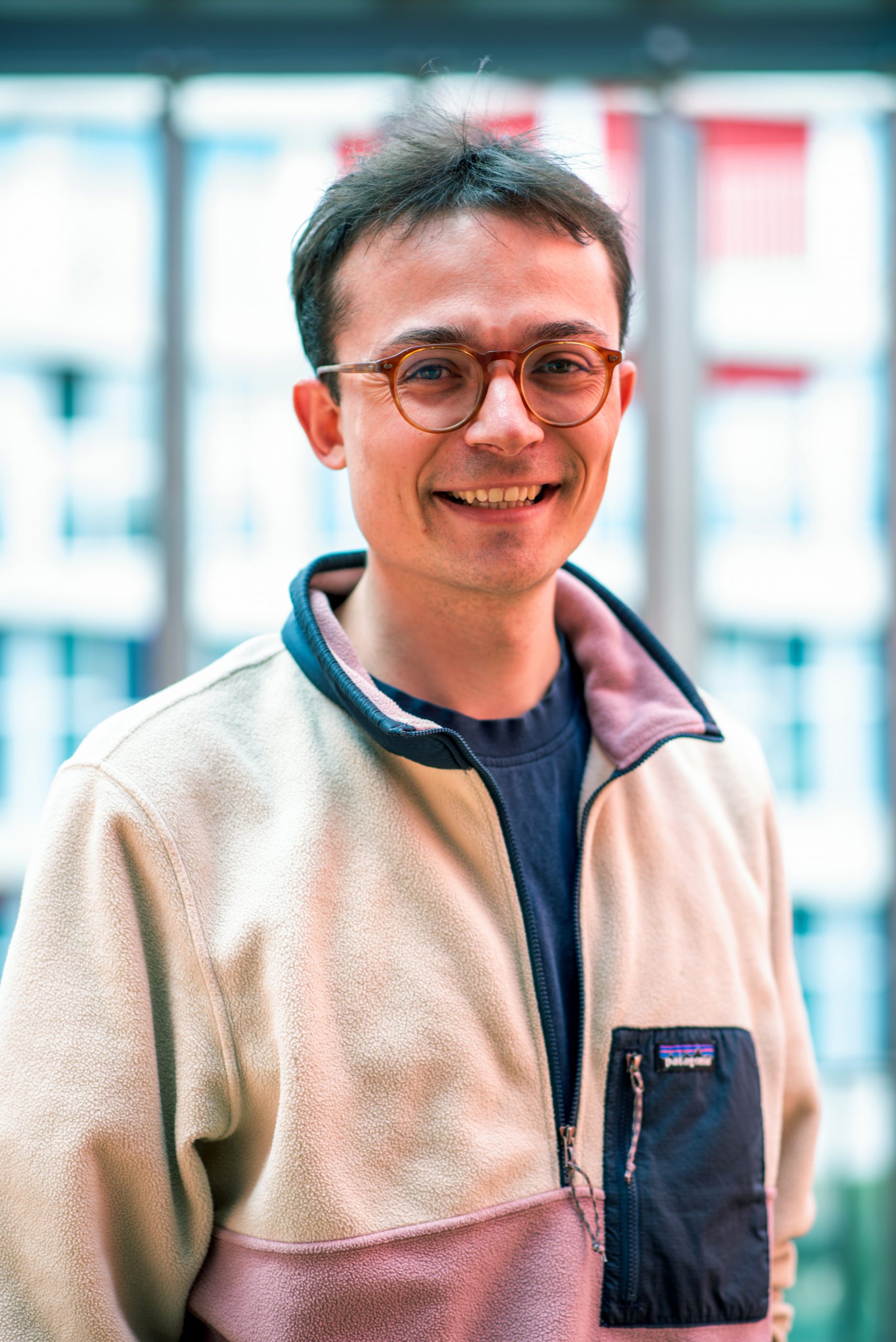 Bluebery Planterose
Researcher in Economics
Policies to address climate change have been historically difficult to implement. The OECD and The Social Economics Lab at Harvard teamed up to understand why, and surveyed over 40 000 respondents across 20 of the world's most carbon-emitting countries.
Interactive Tool: Explore the data on this Website
This paper presents a new way to tax excess profits. We propose to tax the rise in the stock market capitalization of companies that benefit from extraordinary circumstances, such as energy firms following the invasion of Ukraine in February 2022.
This paper analyzes a unique micro-dataset capturing the ownership of about 800,000 properties in Dubai. We use this dataset to document patterns in cross-border real estate investments, a blind spot in the analysis of financial globalization.
Interactive Tool: Explore the data with this Map
---
Fields of Interest
Primary Fields: Public Finance, Macroeconomics
Mailing Address
48 Boulevard Jourdan
Paris School of Economics
4e étage, bureau 71
75014 Paris